Reinventing Dog Washing: Discover the Perfect Cleanser for Your Dog and Lifestyle!
Choosing the best dog cleanser for your dog's coat and skin type while also fitting in with your lifestyle can be overwhelming. Follow our guide to find the perfect dog cleanser.
Section
Drop element here!
Fur Freshness Finder: A Flowchart to Discover the Best Dog Wash
Natural Dog Shampoo
Conditioning Fur Mask
Paw & Body Soak - 350g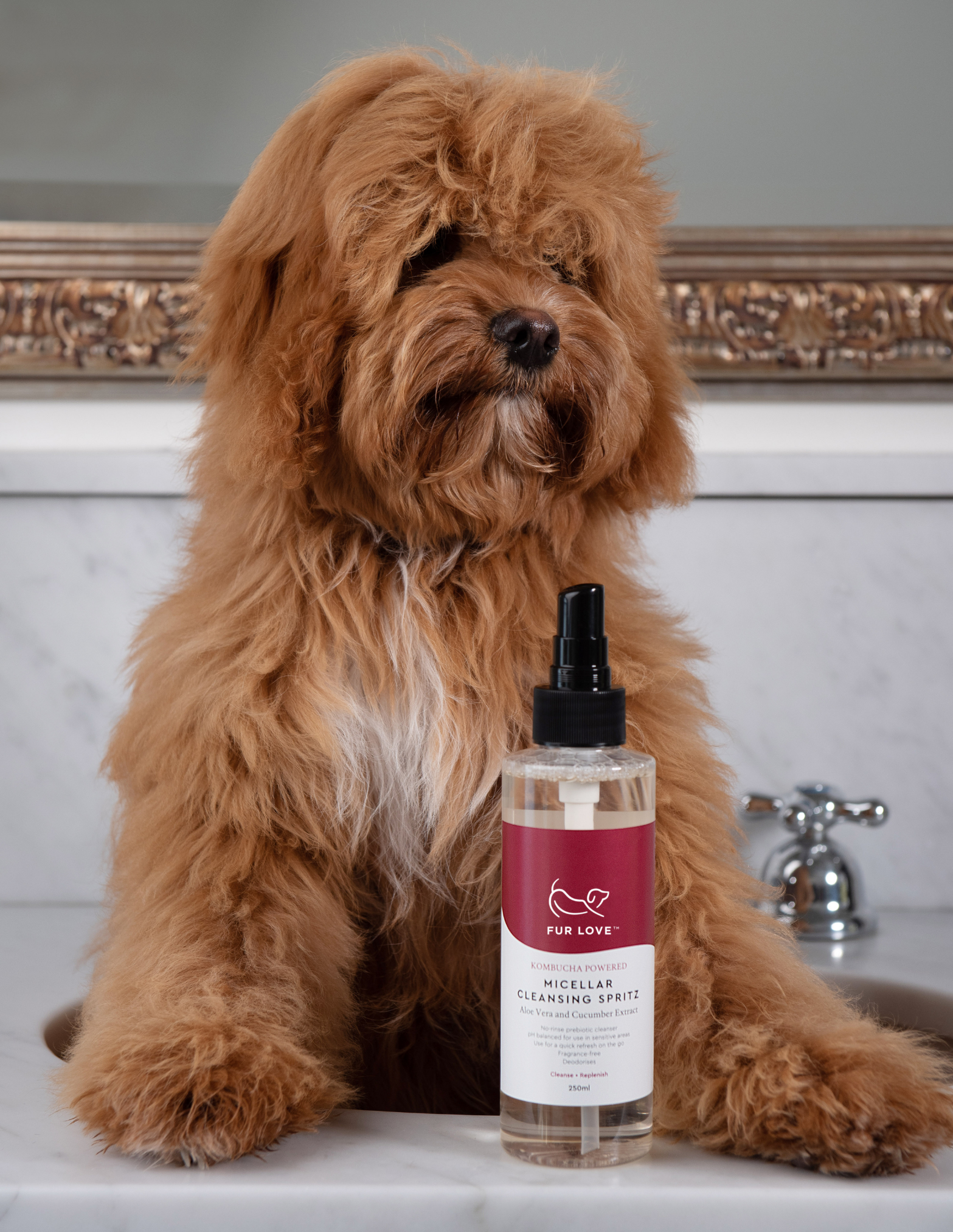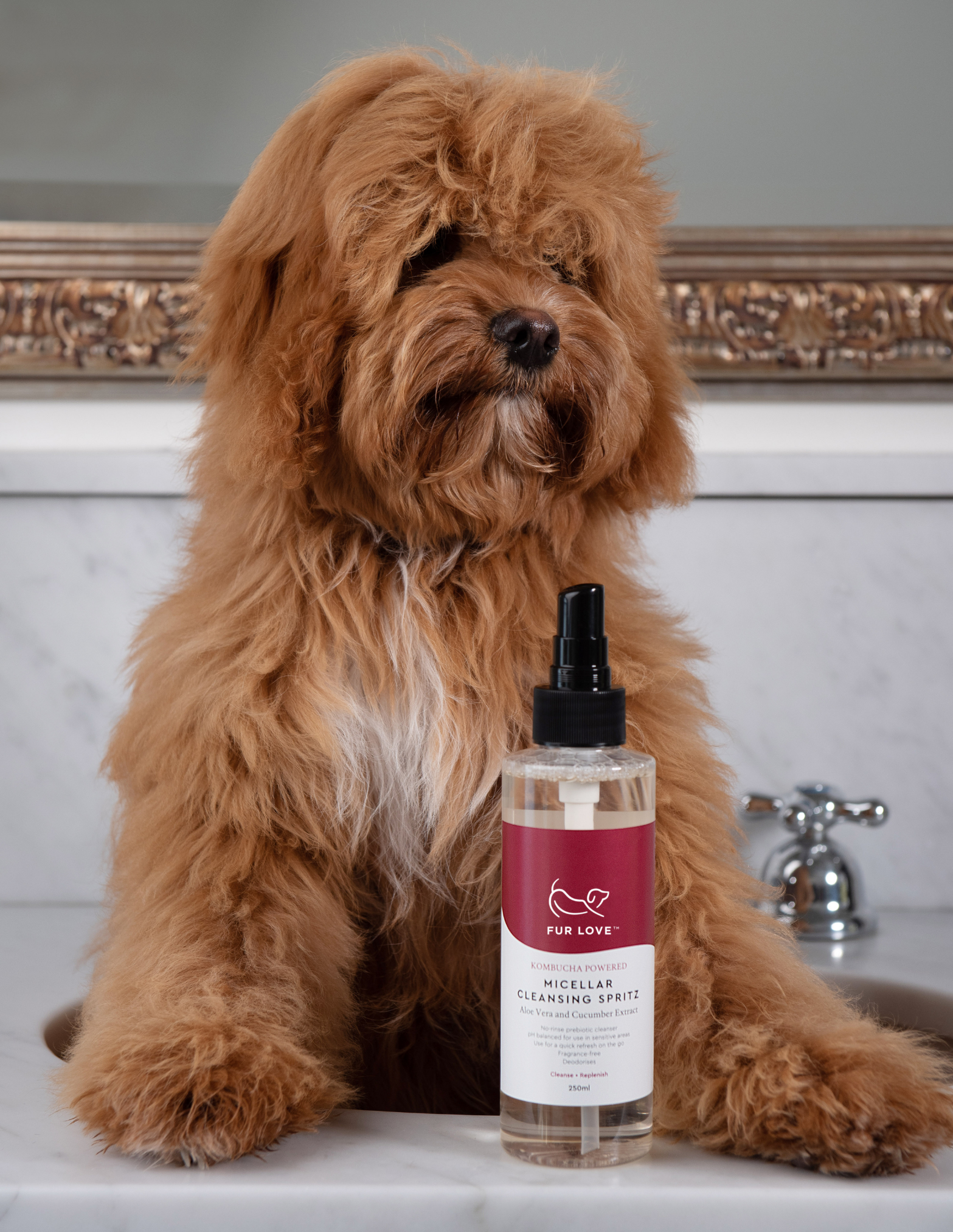 Micellar Cleansing Spritz
Conditioning Fur Mask Pouch
Paw & Body Soak - 100g
Paw & Body Salt Soak - 100g
How much time do you have to wash your dog?
Selecting a dog wash routine that aligns with your lifestyle is essential for achieving favourable outcomes for your dog's skin and coat.

Each product can be used as often as you like, the best dog cleanser is often the one you have the time to use.
Sniffing Out the Best Ingredients for Your Dog's Cleanser
No nasty ingredients

Sensitive in nature

Low fragrance

pH balanced for dog skin

Certified for humans - Anything we apply on our furry friends should be the same high-quality products we use ourselves.

High performing, clinically proven