Step-by-Step Guide: How to Keep Your Dog's Paws Clean and Healthy
Would you walk around with sand in your shoes or step in dirt then jump into bed?

Grooming dog paws doesn't need to be hard so we have narrowed down three rules for you to follow.
Section
Drop element here!
RULE #1 : Get them used to frequent touching
Start young and get your dog used to paw handling. Touching their toes and cleaning between them takes some familiarity, but we can't leave mud and dirt caked on their precious feet, plus they need their nails clipped. Get them paw ready early just by frequent touching and handling.
Paw Care Duo Kit
RULE #2: Trim nails and hair between the toes
Make sure the fur between their toes is kept short and their nails trimmed. Pebbles, dirt and grass can be trapped in the fur and thus their toes. Imagine sand or dirt between your own toes. Not a nice feeling!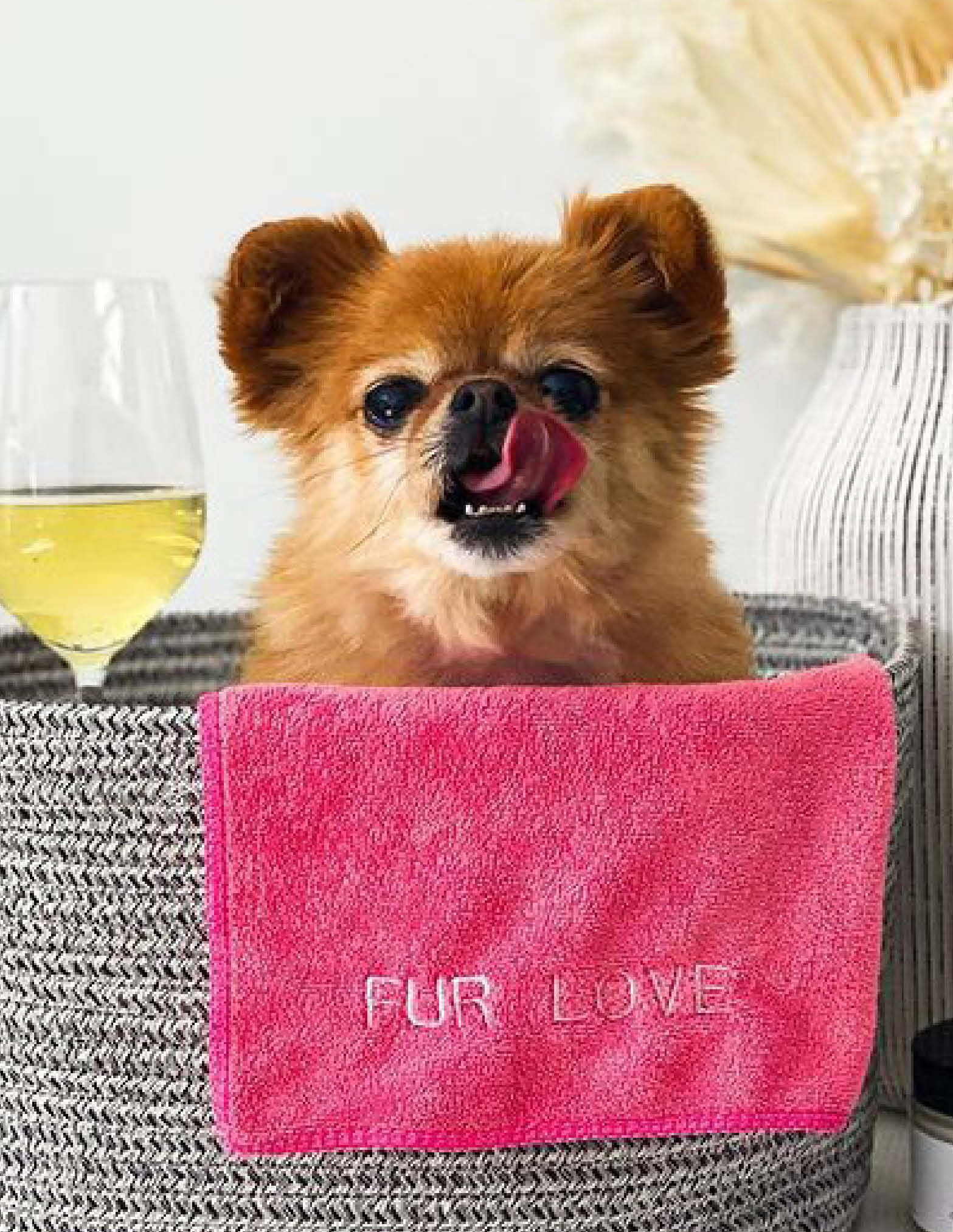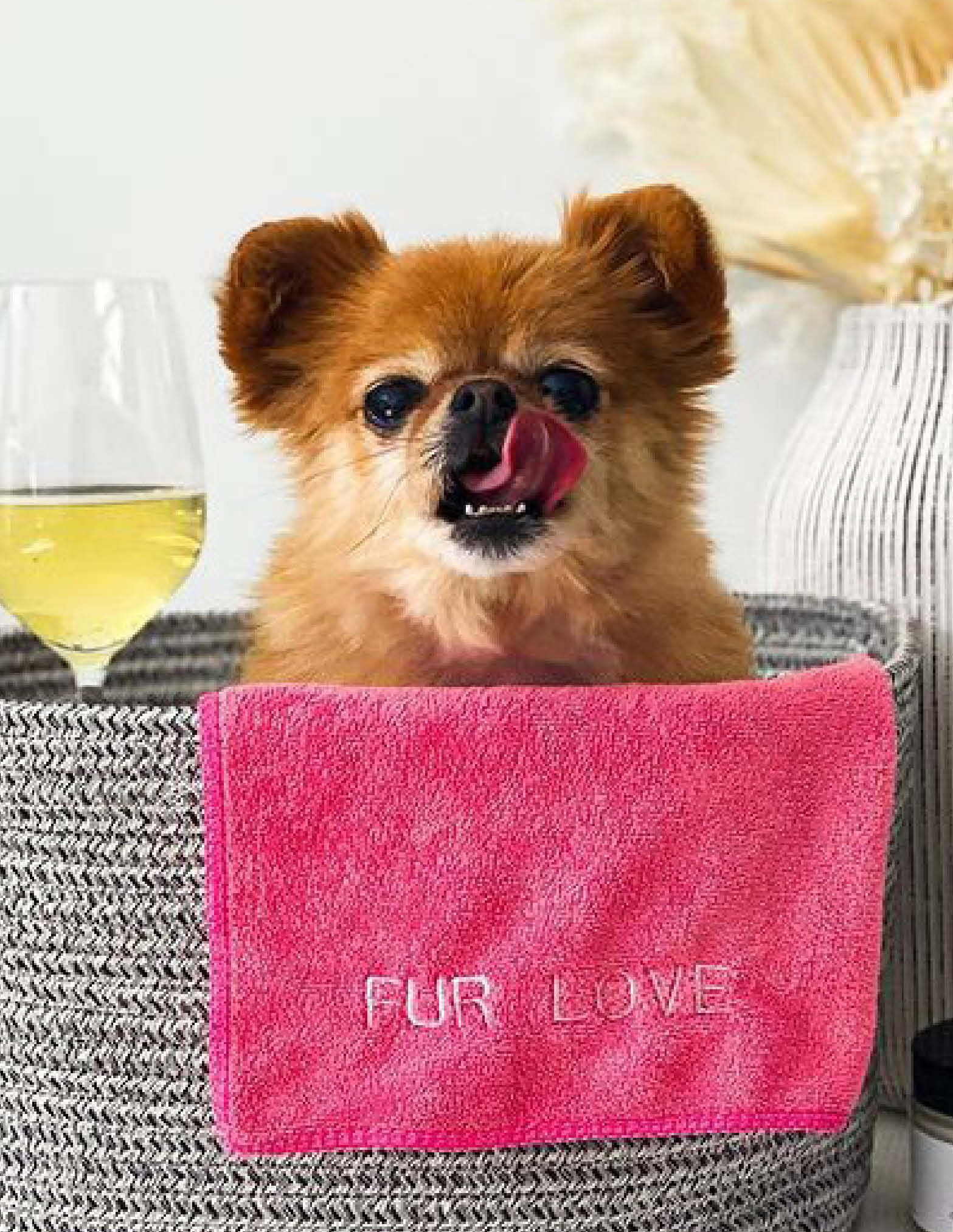 Towelette
RULE #3: Wash after walks
If the plan is for a walk in the mud (intentional or unintentional), you might like to prepare before the walk!

Get a bucket or bowl or the bath ready with very warm water and add the soak or salts so that it is not stressful to keep them from running around the house with their muddy paws. Of course, check that the water has cooled enough before letting their paws soak.

Get your fingers between the toes and dislodge any trapped dirt. You can equally use shampoo to do this cleaning. Once this is done, dry their paws and apply the balm to paw pads, between the toes, and over the tops of their feet. When doing this, always pay attention to their skin and nail beds' health, and make sure there is no swelling or pain with touch.
Keep it Simple Kit